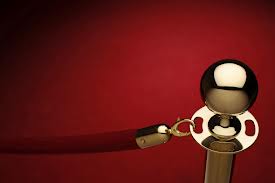 Enveloped in a rich array of opulence, our exquisite décor & serenity help to inspire creativity and epitomize artistry – the results are both superlative & unparalleled. With over 20 years experience, we possess the necessary talent to make all of your hair dreams a reality!
     Offering clients a sophisticated mix of highly personalized service, customized beauty & modern styling makes Luxury Hair Group the perennial choice of celebrities, socialites, models and actresses for all their hair extension needs.
     From consult to appointment and beyond, our artistic concepts are eminently functional and uniquely glamorous. Our dedicated team members deliver the most exemplary experience, as every transitional moment is meticulously tailored to exceed your expectations.
     Our Hair Extension systems will provide you with a tremendous amount of versatility. We offer a solution for any hair dilemma – fine, thin, balding or damaged hair can become stunning. Highlights, low-lights, length and volume are effortlessly transitioned in a matter of a few short hours. You've been contemplating… Don't settle for ordinary – LHG is the obvious choice.
     We invite you to immerse yourself in a one-of-a-kind experience and take pleasure in our unparalleled array of hair extension services. For your convenience, the most popular hair colors lengths & textures are accessible within 24 hours. We look forward to your arrival.